Website Development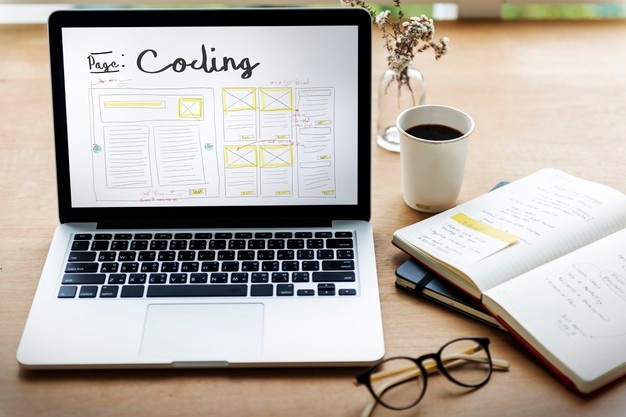 Our design process starts with getting to know your company and its unique needs. From there, we plan a digital transformation pathway that helps your brand grow in awareness, revenue and customer satisfaction.
This process takes us from an initial meeting with you to discuss your goals to a new digital experience that you and your customers will love.
Our skilled team designers and developers produces fluid, intuitive and eye-catching designs for websites, apps and even desktop applications.